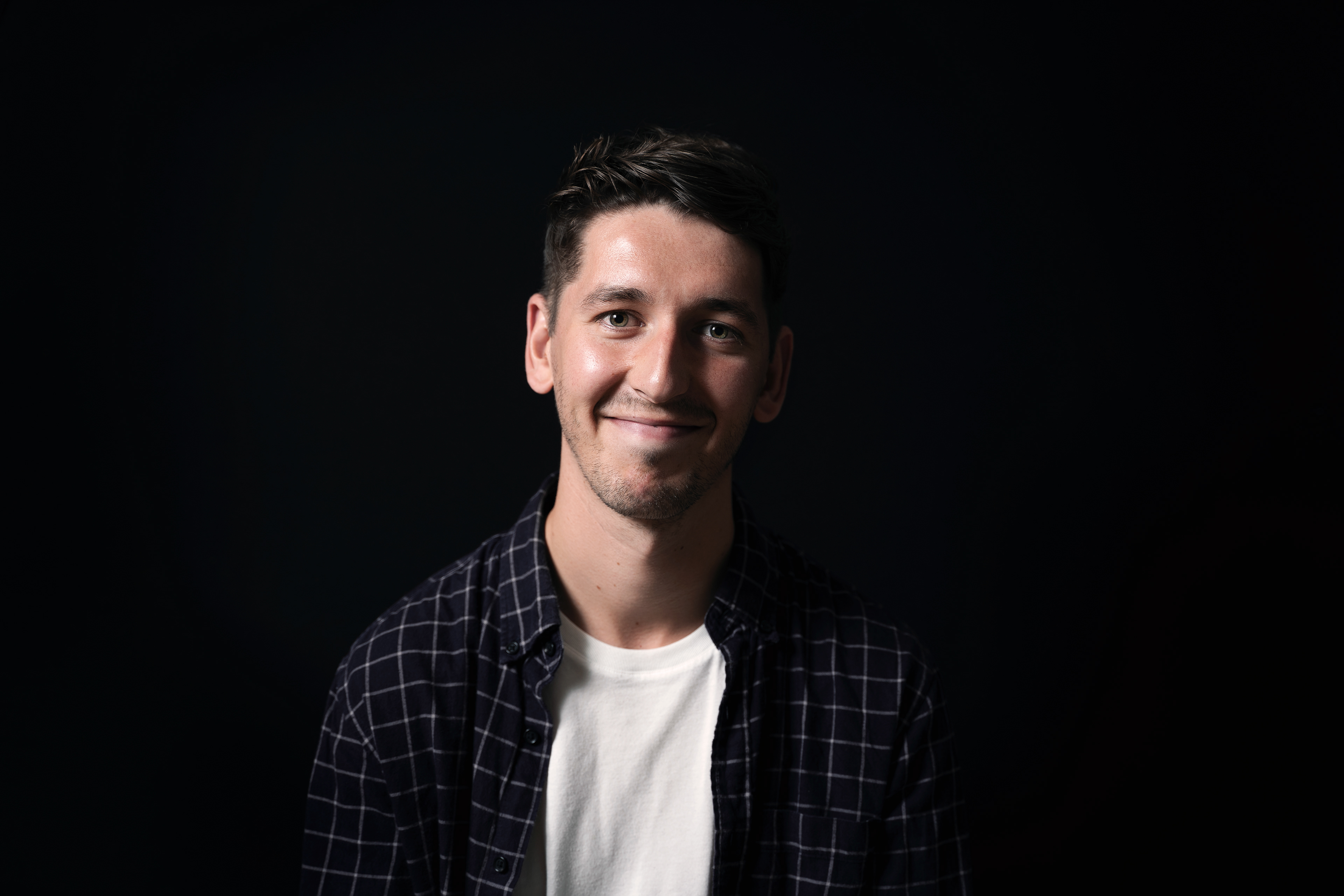 Hello there! I'm Jake, a photographer and videographer based in Bristol currently taking up the role of Digital Content Producer with the BBC National Orchestra of Wales in Cardiff.
Apart from thinking about cameras a little too much,  the things I keep myself busy with are running, cycling and watching a fine balance of great and terrible films and enjoying them all equally.
If you'd like to catch up to talk about how I can help you with either photo or video, 
feel free to contact me.