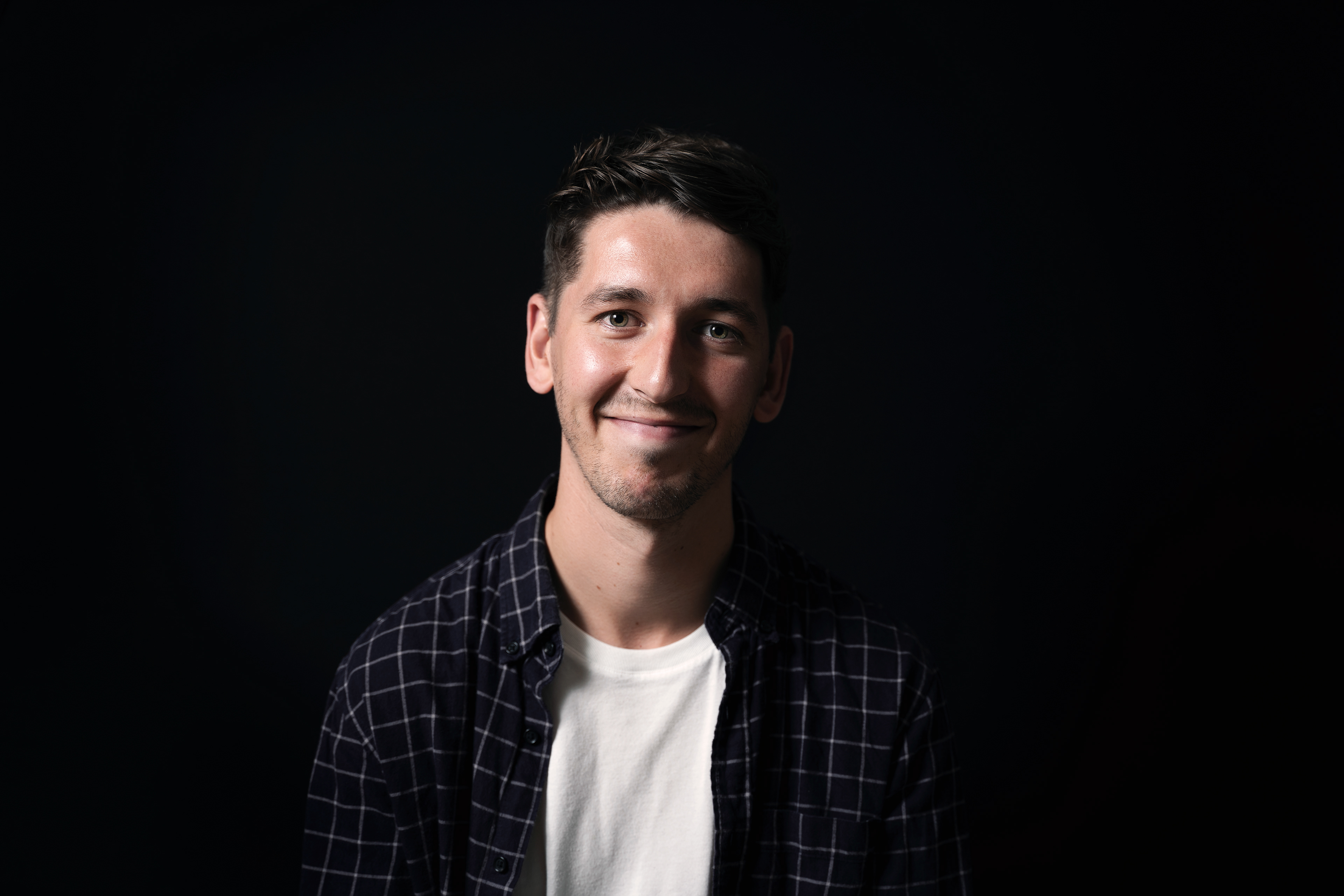 Hello there! I'm Jake, a photographer and videographer based in Bristol and I'm hugely lucky to be able to create beautiful content for orchestras and wedding couples to help them tell their stories.
Whether it's photography or videography, I believe my clients should get only the best and enjoy themselves in the process. That's why I pride myself on creating a relaxed environment in my work and love getting to know the couples or businesses I provide videos or imagery for.
I offer a complimentary engagement shoot as part of many of my wedding photography packages, to help us get into the swing of things before the big day. Take a look at my most recent
engagement shoot in Ashton Court.
I'm currently taking up the role of Assistant Content Producer with the BBC National Orchestra of Wales in Cardiff. Apart from thinking about cameras a little too much,  the things I keep myself busy with are running, cycling and watching a fine balance of great and terrible films and enjoying them all equally.
If you'd like to catch up to talk about how I can help you with either photo or video, 
feel free
to contact me.